Download a free trial version of our inventory management software
Download here and now your free trial version of SIM : a powerful and modular inventory management system. You can use it for free with not any time limit and you can upgrade your solution at anytime, without any loss of data.
For an automatic installation…
SIM is harmless and it does not modify your configuration or your core system. If your anti-virus is too protective or too demanding, deactivate it before the installation process. You can for example follow the instructions below to deactivate Norton. If you do not want to deactivate your anti-virus, you can still download the portable version of SIM.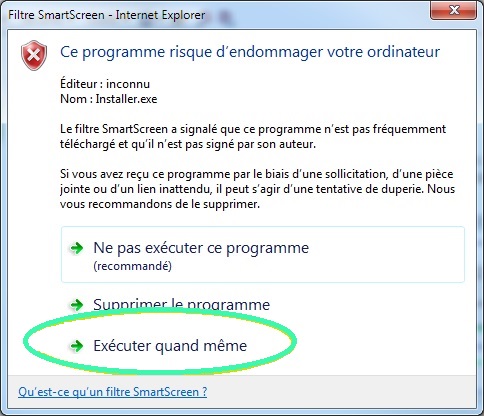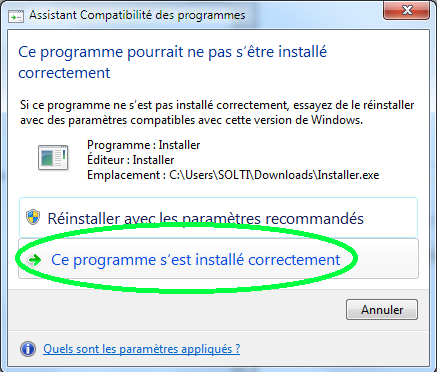 With Windows 10, clcik on More information

If your computer does not accept the automatic installer…
Your IT Department does not allow you to execute the automatic installer ? Get the SIM files from a compressed archive!
For a manual installation
The ZIP file is generally loaded under "\User\Downloads". Unzip the dowloaded file in a new SIM file on your desktop or in your documents and your ready to go !

Install SIM's last update
You've been asked to install a new update for your existing SIM solution, in order to get new features or to correct a defective configuration?
Load the last update and unzip it in your SIM file
The update is free and it is always compatible with your version, but it has not yet gone through all the tests of the online version.
Make a full copy of your SIM file, then overwrite your files with those of the ZIP update archive. This operation is safe for your data, they will still be there after the update !